About Us:
We are designers, programmers, strategists, & marketers who get results.
About Us:
Loud Sky Media was many years in the making, and was formalized as a way for others to benefit from the independent nature of talent. We have the unique ability to transform your needs into a finished product. Web design, social media, SEO, branding, marketing are a few of the terms business owners have heard, have been told they need and have been sold as the elixir to solve all problems. There is no elixir, but there are solid practices and techniques that can help you accomplish your goals and attain the results you are looking for.
We are business owners, entrepreneurs, designers, strategists, marketers and quirky individuals who know how to get results. Our approach to all things Internet is simple. You need a presence on the Internet, but do you need all the bells and whistles, and do you want to pay a fancy design firm's overhead? The answer to that is NO. Way too many companies are paying for services they don't need and don't understand.
Web design, SEO services, social media and everything in between does not have to be complicated or expensive. We work as a team, but we work independently. What this means for our clients is that you are not paying for fancy overhead. We work from home, coffee shops, bars the park you name it. We are much more efficient because we don't need layers of people involved and we get to chose the projects we want to work on.
Over the years, we have built an independent network of professionals. What this means for you is that we are able to bring professional talent to a project as needed. We have all worked together on many projects, and we understand the skills of each individual. A great example would be a client who needs an IT database engineer. We have that individual in our network and we can bring that skill set in as needed. Let's say you are a company that is doing a promotional show over the weekend and you want to get as much coverage as possible. This is what we would do: define the project, figure out what needs to be done and what talent is required. Depending on the project, we would write and publish a press release (alerting the media), customize a landing page (you want your audience to find the information easily and quickly), blog about the event on your site (content is king), announce everything on social media (Loud and Proud!). All these activities build brand awareness and give customers the warm and fuzzy trust feeling they are looking for.
We are really good at giving your organization a fair and honest assessment of the current state of your online presence. One of the common problems that organizations have is employing the wrong individual to do work he or she has no understanding of. They might of taken on the role as web wizard, social media super star or design maverick by default (previous person died or first person filling the job) and now they are the expert in the company. This individual is doing more harm then good to your organization if they don't know the trade. We can give you a plain English explanation of how you are doing and things we see you might want to change. We are not mean, we are just honest.
Our talent is strictly USA. We will never outsource work overseas.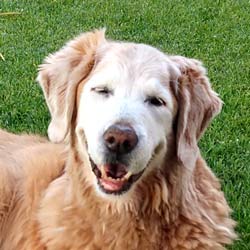 Mike
Chief Brand Strategist
Innovation by Observation. Observe, Research and Produce. Working in many environments that allows ideas to be developed and presented in a professional format. Discovering ways that ideas can be incorporated into business marketing plans that are unique and very creative. Forming teams to work on a project in which everyone has their strengths and can execute for the end goal. Connecting to the C levels and building strong networks. Never compromising honesty and integrity to earn business.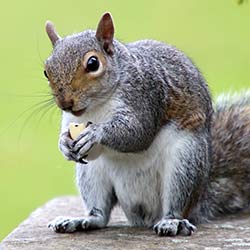 Annie
Brand Strategist
Annie has been in marketing and communications for more than 15 years. She spent 11 years in B2B media which gave her a unique behind-the-curtain perspective on writing, digital marketing, audience engagement, analytics, creative design and much more. During her career, she has held senior-level roles in which she managed cross-functional teams, product launches and million dollar budgets.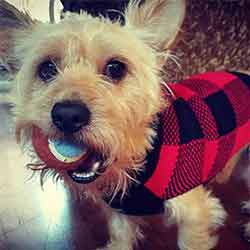 Alyssa
Video Producer & Copywriter
Alyssa is a get-stuff-done type person with a fun-loving, goofy side. She believes strongly in working hard and playing hard – at the same time. Her attitude is reflective in her work from writing intriguing blog content, commercial scripts and taglines, to producing captivating video content for clients like Disney, Cartoon Network, Nike and more all across the United States. With strong ties in several industries from tourism to education and entertainment, Alyssa has the skills to get a story out there, whether with words or images, or both.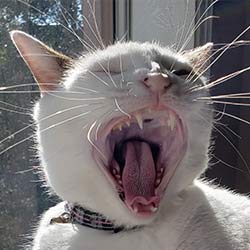 Don
Brand Invigorator
Don creates a conduit between businesses, consumers and investors alike all over the world wide web. His creative direction helps businesses realize their bottom line potential. With over ten years of experience, he has designed, developed and maintained a multitude of websites for large corporations, small mom-and-pop businesses, and personal web pages and blogs.