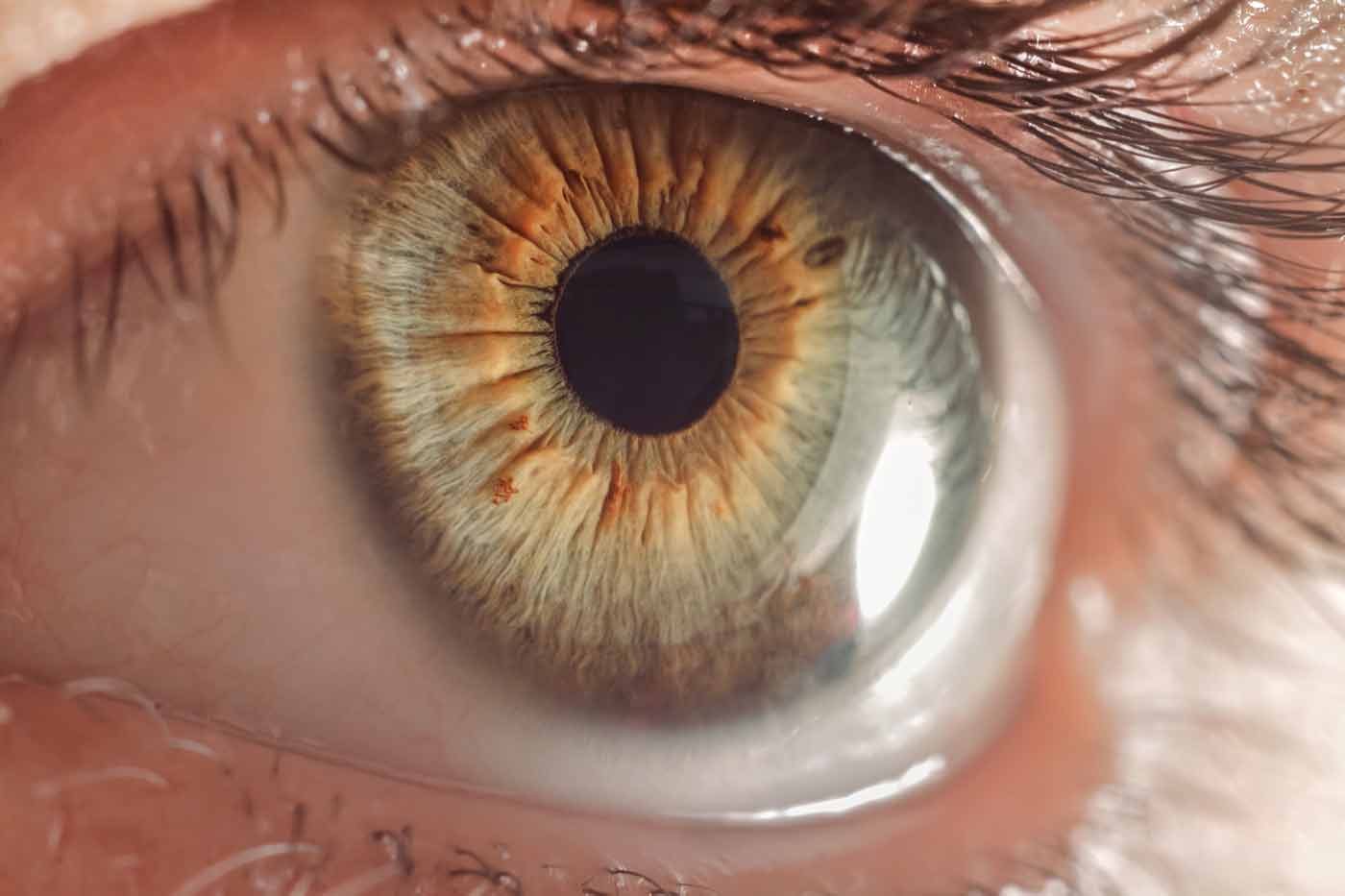 Well hello. The last few months have been crazy busy in a great way. So we put up our site not to long ago as a way to connect with business owners. We do stuff a little different at Loud Sky. We believe in offering tools that will build your business, help increase sales and provide exposure a business needs to succeed. What's the main concern you have at the present moment and what is the goal for the future? Have no fear, we don't do the "where do you want to be in five years?" That would be a little to scripted and would not provide any insight. We have our same core folks on board and continue to build a database of amazing talent in all specialties. So if you need the whole service (making your business shine) or simply one piece like (marketing or social media) we can help you. We believe in doing things correctly and if we come across a questionable practice that directly affects your business, we will call it out. You only have one opportunity to do things correct, don't accept shortcuts or individuals guiding you in the wrong direction.
Shortly we will be sharing a post about a multi billion dollar media company that is conducting business in a manner that would be…….?????, let's just say they have no idea how to track what they sell and their explanations are classic B.S., it will be interesting reading I promise. We have spent the last few weeks gathering information and we are just about ready to share. No we are not afraid of being sued, we have enough information that will protect against that. We will let the digital advertising world form their own opinion as to what took place. The digital advertising world is a rocket ship industry and is rampant with fraud. This link is a great read to bring you up to date about the issue and what is happening in the industry.
Another great read about impression fraud.
We look at it as this, business owners really have a minimal understanding of the online world and that is OK, it's not what business owners do, however does that mean they should be sold questionable services?
-Mike Woelfel