Pictures are worth a thousand words. Especially in the age of the internet. Statistics show that video is fast becoming the #1 type of online content, and we've all seen how quickly funny, interesting, or heartfelt video content can go viral. Who doesn't love "What's the fox say?" or "Cleverbot". As video production costs come down, there is no reason not to have your own online video content and amazing photos to use over and over throughout your website, business blog, and social media channels. Loud Sky Media puts their creative minds to work, and brings you affordable, professional photos and video that will be unique to your business.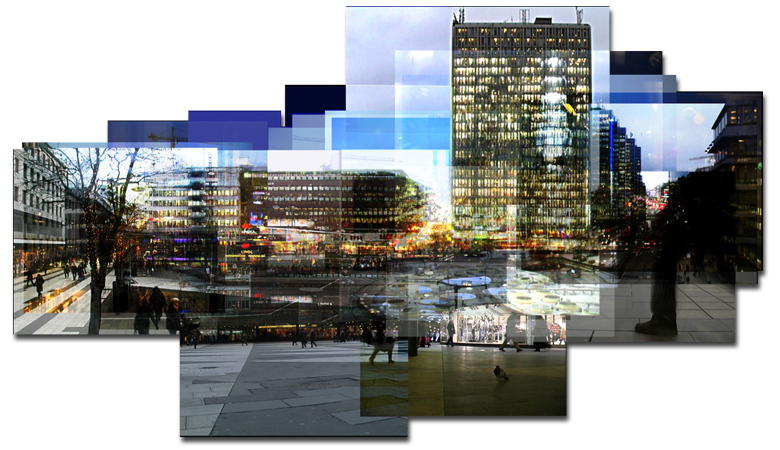 How Does Creating Photo and Video Content with Loud Sky Media Work?
Great photo and video content begins with great, sometimes whacky ideas. In order to understand your mindset, wants, and needs, we'll set up a brainstorming meeting where we'll ask lots of questions and throw out ideas just to see what you like and don't like. We have a team of photography and video experts who can make almost any type of photo or video magic happen. After the meeting, the  production team will figure out just how to create some great content for you. All the while, we'll be open and honest about production costs, allowing you to decide what is important and what isn't. Great photos and videos don't have to have an outrageous cost, and most often, we like to combine a photo and video shoot into one day to save you money. Most importantly, we'll work hand in hand to create compelling photo and video content you'll be excited to share everywhere!
Why Do I Need Professional Photos and Video?
Building brand awareness is a key part of marketing for any business. Great looking photos and video are memorable and allow others to identify with your business or brand. Including photos in your business blog posts gives readers a little more to focus on and share, and also helps with search results by allowing you a place to tag extra information. When it comes to video, get in on the action before the others beat you to it. Professional video content is easier to get than you might think, and gives customers an insight into your business they won't get from words or still photography. If a picture is worth a thousand words, what does that make video worth? In our opinion, a whole lot more!