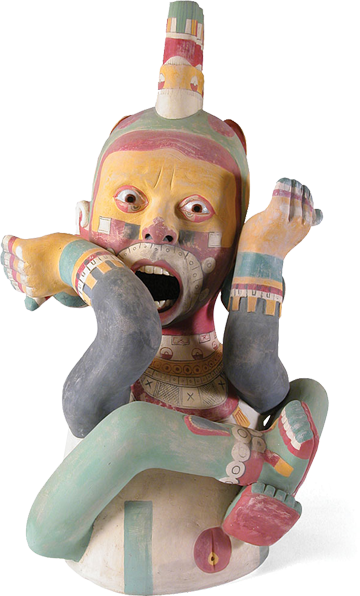 So your company or organization has done something that you feel is newsworthy, nice job!  Who do you tell, and how do you tell the story so it is mass communicated to the largest audience possible?  Oh, did I mention that small businesses are now able to walk stride in stride with large business? This is possible because press releases are distributed by online companies to editors around the U.S. and even around the world.
A press release conveys news in a structured format that allows journalists and consumers to pay attention.  For a journalist, this might mean they see the potential for a bigger story. For a consumer, it tells them they should be paying attention to you because you are relevant in the eyes of the news.  It's important to note that a press release is not a sales ad.  If a press release is written like a sales ad, the chances of it getting released are slim because the companies that do the releasing don't like this.
Years ago, a press release was a fantastic tool for SEO. However, the new algorithmic police eye press releases as a form of paid link building.  Paid link building is a huge no-no when it comes to proper SEO.  A press release needs to focus on the human element, because that is who is going to read it.
Loud Sky Media likes to use press releases in conjunction with marketing campaigns.  If you are doing something newsworthy, then why not announce it?  We like to build the press release into the website.  This might include a press page.  It was explained to us early on by a former journalist that journalists have very little time, and if they have to hunt for information on a website they become very irritated.  This is an example of a dedicated press page. DEDICATED PRESS PAGE
When creating a marketing campaign, we want the press release to reflect the news that is going to happen in the very near future. We are letting the audience know that something is going to happen. THE PRESS RELEASE MARKETING CAMPAIGN. This link example was from a client that was going to be in a show and featured in online video commercials.  We tied all the components together.  Another great part of press releases is that they live on well after the event or message being broadcast.  When they are built into a website and a potential client happens to read the press release, it adds credibility to the company or organization.
Loud Sky Media has the experts available to help you with your press release.  A press release must be done in a precise format and submitted to news outlets through the proper channels.  We have the skills and track record to help you successfully implement press releases into your marketing campaigns.
Give us a call, and we can discuss with you the news your audience needs to hear.