Project:
Sports Turf Northwest
A David VS Goliath marketing story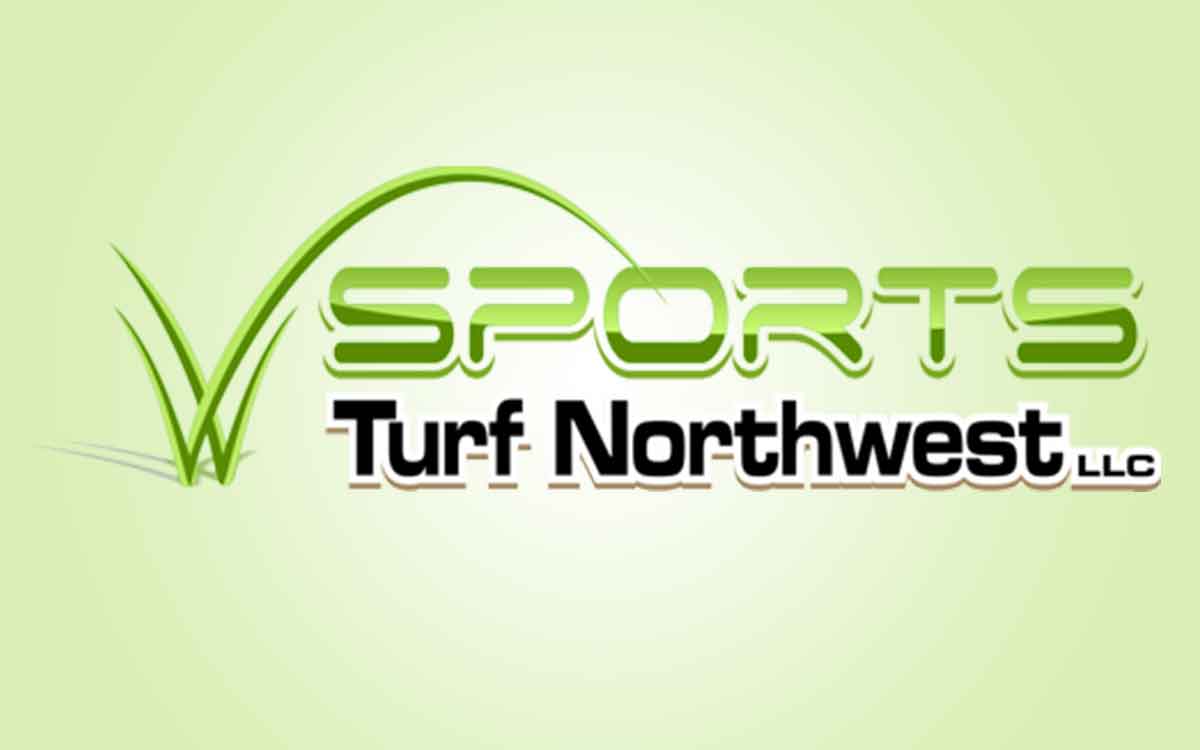 About the project:
How does a brand new business in a industry of giants compete for market share? Honestly, start with the basics, proper website design, responsive, SEO both on site and off and add in a bit of social media. When your a new website, you must create engaging content that makes you the industry authority. Write, write and write. We created the brand which made Sports Turf Northwest the authority. The brand included developing the message, content, logo, SEO, and authority.
Project Details:
Client: Sports Turf Northwest
Date: May 1, 2012
Result:
Became the #1 online dealer for GreensGroomer Worldwide in sales. Created a market that did not exist. Brand development was key and our road map led the way for success. We helped Sports Turf Northwest to be mistaken as the manufacturer and innovator. Rank highly in Search for artificial turf maintenance equipment products and became the place for those to go to become educated on a new way of thinking about a very old health issue.