Project:
Forgot That Number
Great Offers You've Heard and Seen. Free Quotes for the Things You Need.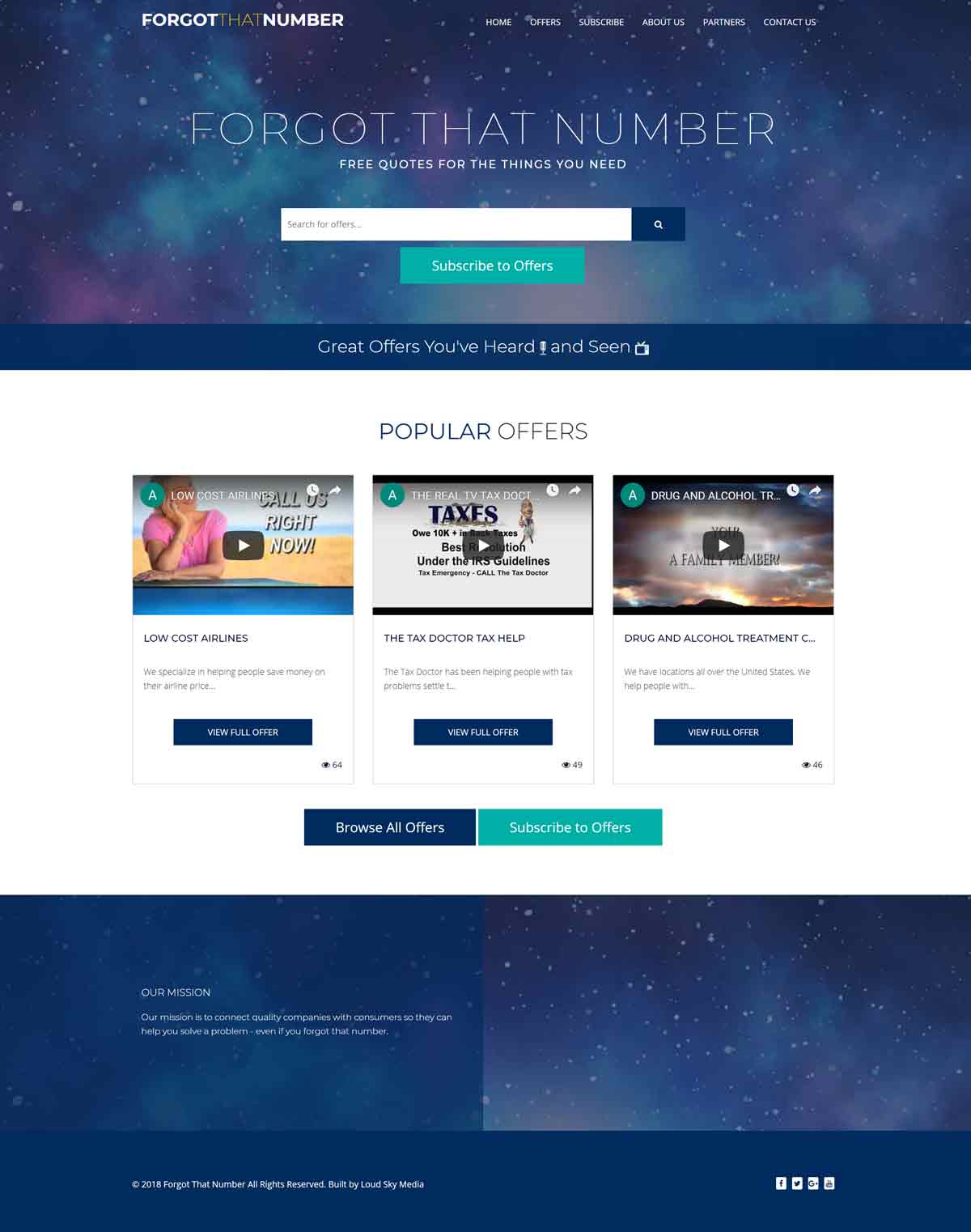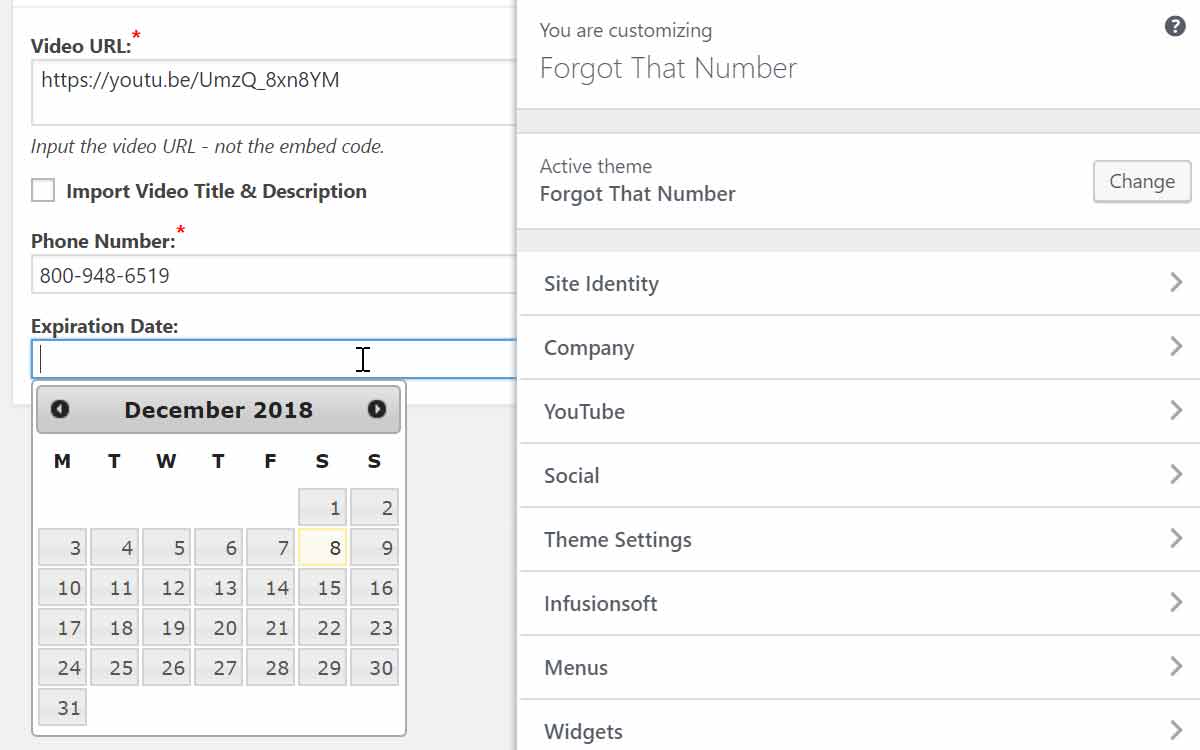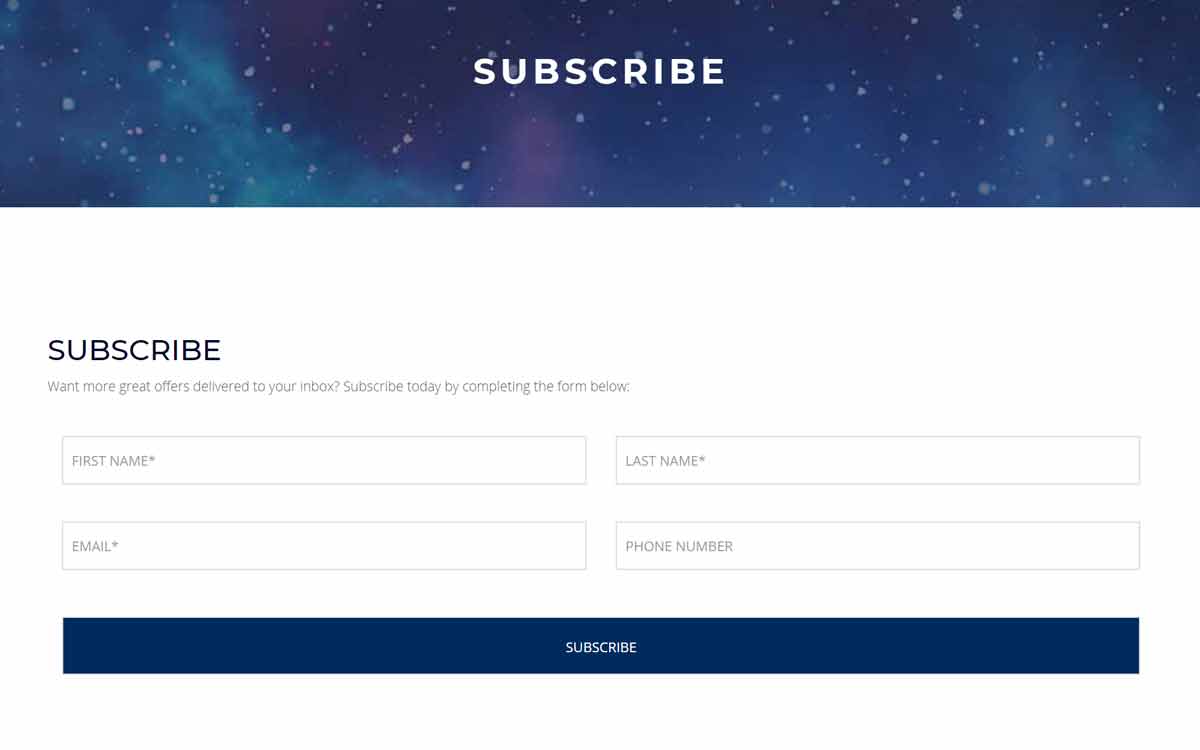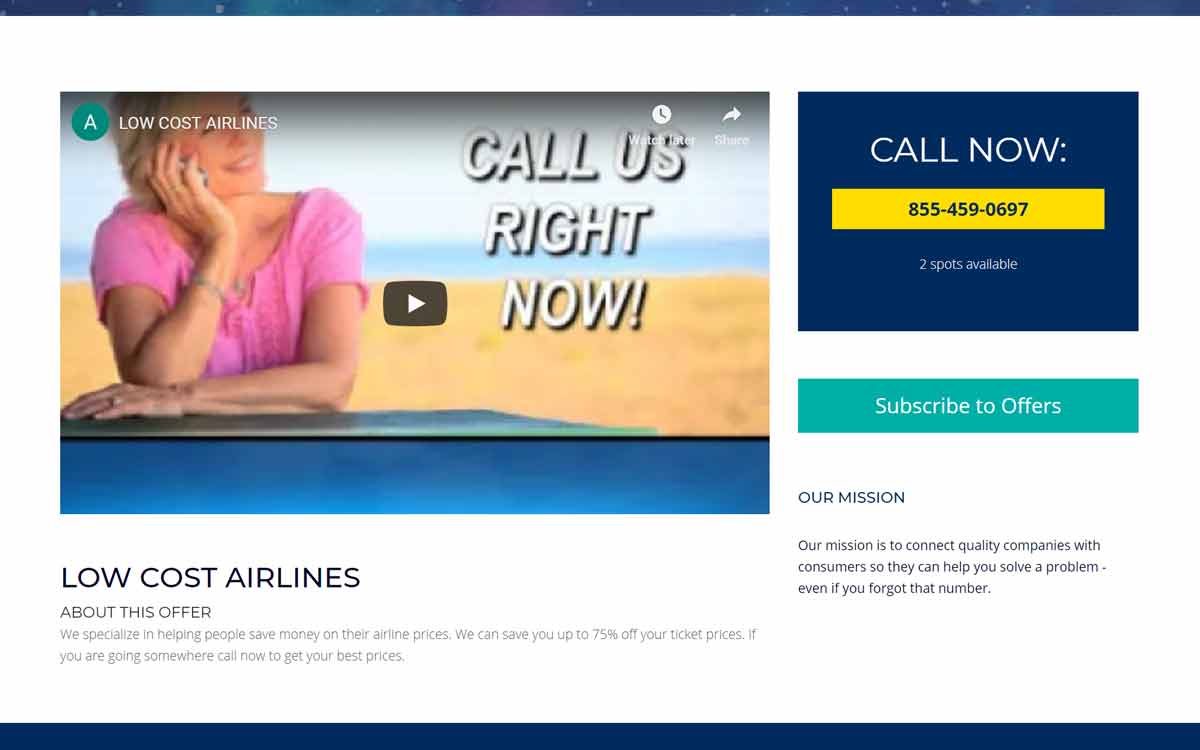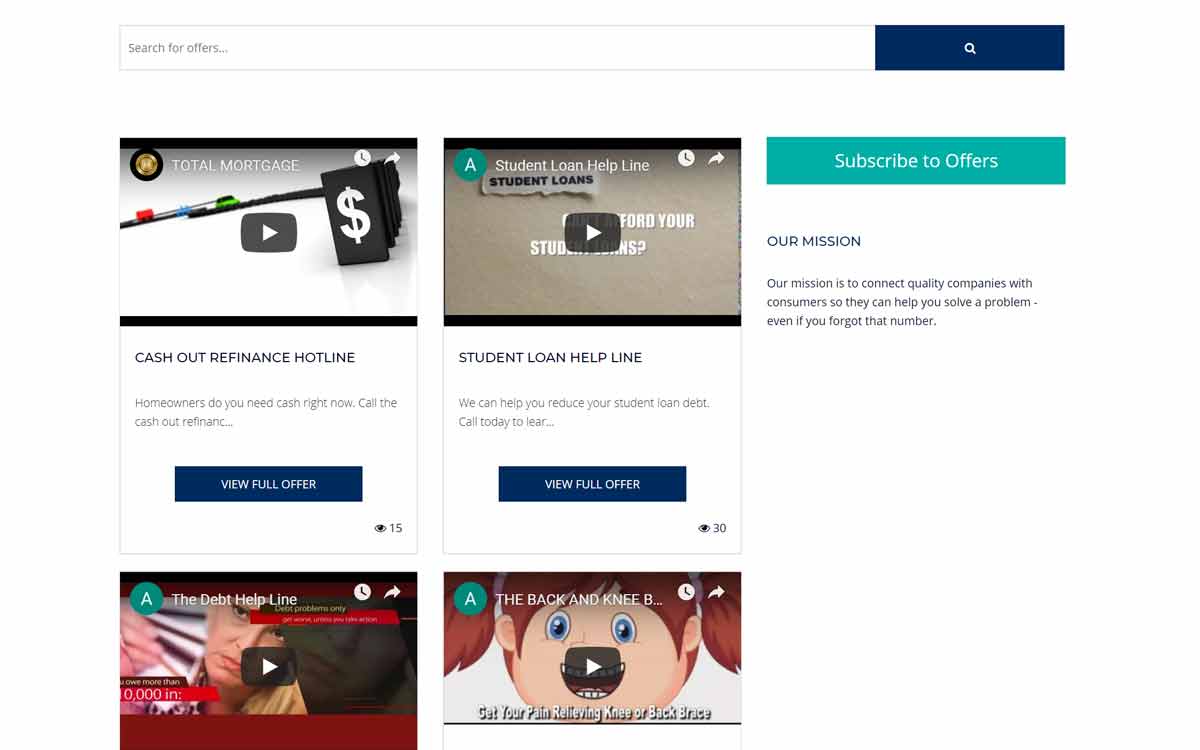 About the project:
Forgot That Number is a collection of offers that have been promoted over TV and radio commercials. The goal is to provide a central location for viewers/listeners who "forgot that number" to locate the phone number to the offer of their interest. This site also serves as a way for people to also find new offers they may not have seen or heard, and to subscribe to new offers when they become available.
Project Details:
Client: Forgot That Number
Date: August 31, 2018
Result:
A custom responsive WordPress theme was built around the concept of searching and finding offers. The client uses Infusionsoft for customer relationship management as well as for email marketing, and wanted a way to submit leads to the contact lists within the Infusionsoft account. The offer subscription form and the contact form both integrate with the Infusionsoft API to submit contacts with the desired list tags whenever the form has been successfully submitted.
On the homepage, the top 3 popular offers are displayed. Popularity is based upon view count, which can be seen in the lower right-hand corner of each offer. Visitors can easily search for offers by keyword, or just browse the directory of offers to find what they like.
Each offer has a dedicated page that can be directly linked to for marketing campaigns. Each offer contains a video of the offer. The website integrates with YouTube to pull in the video title, description, poster image, and embed code. Adding an offer is as simple as submitting the YouTube video URL and the offer phone number, and the website will grab the information from YouTube to use for the offer content. It's also possible to set an expiration date for the offer if there is a limited time for the offer. Setting an expiration date will show a count down clock on the offer page.
In keeping with our philosophy of empowering the client to easily manage their own website, the theme uses the built-in WordPress Customizer to easily manage global theme settings.
A basic logo was created to complete the design.