Project:
Cascade Greens
How branding helped with positioning as an industry leader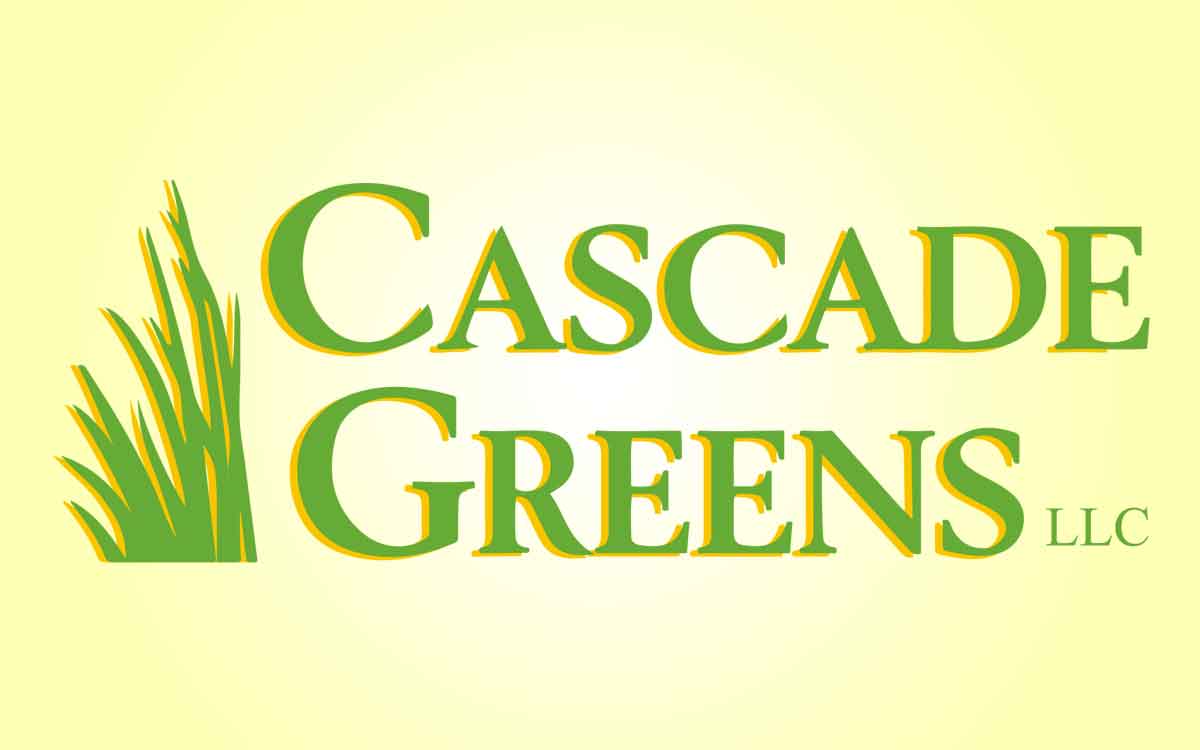 About the project:
Cascade Greens for years was the leader in their industry, operating from a location way outside of the primary market. The website at the time was behind the times and needed a complete overhaul. Cascade was also spending a good bit of money each month on a PPC outfit to help generate leads. The reports were always rosy but education fixes rosy reports. Cascade is still a market leader but updates to Google's algorithm forced Cascade to become a progressive and innovative online business. Classic fight or flight. They needed to attract new clients and that required using their history, willingness to travel and good work. We created the company's online brand. New website using new content rich articles and a visual display of the work Cascade provided. SEO was done both onsite and offsite and PPC was reevaluated.
Project Details:
Client: Cascade Greens
Result:
Presenting Cascade Greens as a progressive brand with all new online assets solidified Cascade Greens in their position as being a industry leader. Lead generation from the new website was so great that PPC expenditures were no longer needed, saving the company a ton of money. We also spent a good bit of time helping educate the owners on content creation and working in the WordPress platform themselves in order to produce content and take on a more active role.