Project:
Alexanders Auto Repair
How a simple question turned into quite the journey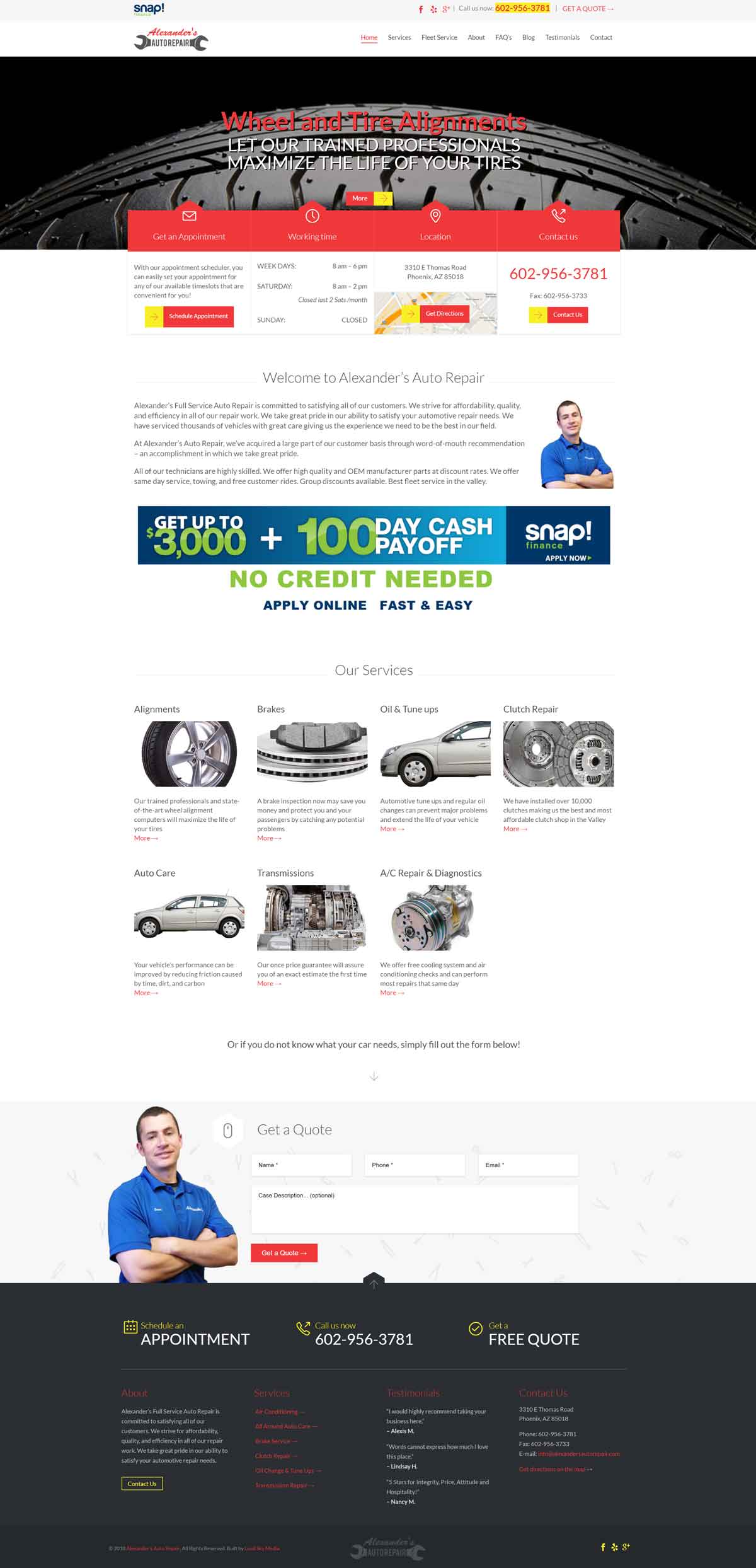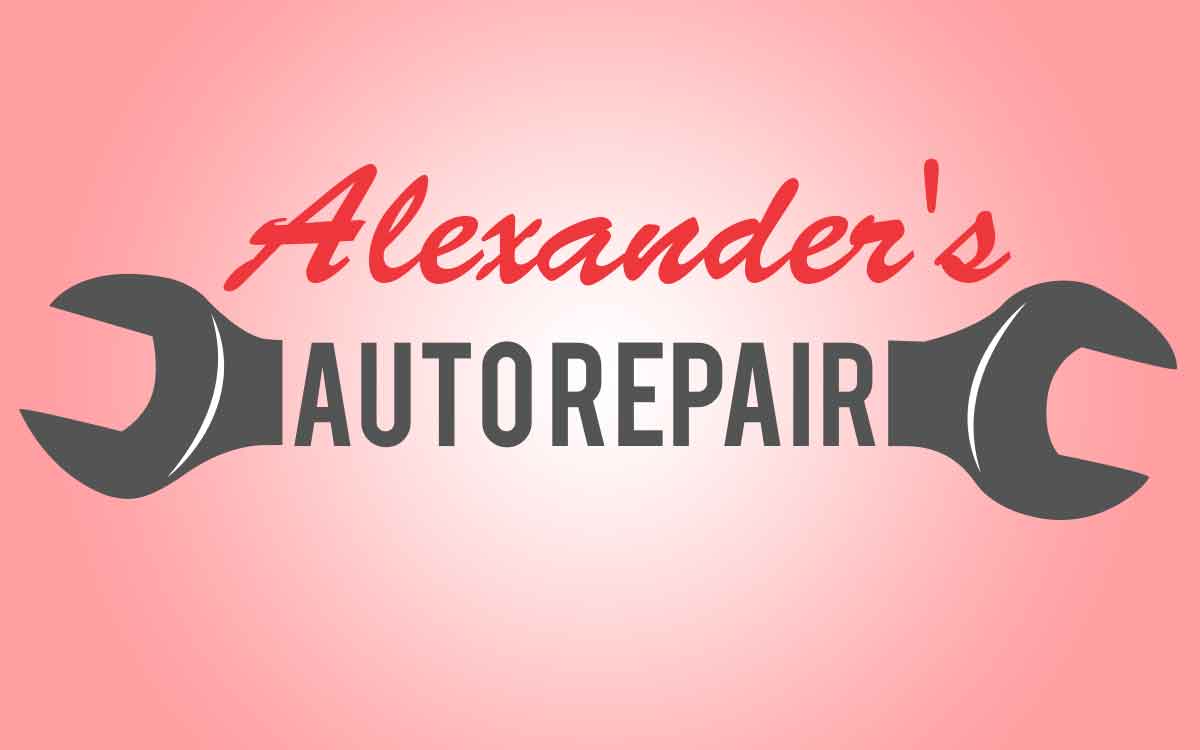 About the project:
A simple question turned into quite the journey. The question asked was, "why is your website so bad?". Yes that is how it started, direct and to the point. The answer I received from Alexander (business owner) is a lesson for every business owner. NEVER EVER LET ANYONE working on your Internet properties, website, hosting, domain register, Google My Business, Social Media, Search Console, Google Analytics, Google Ads and on and on, USE THEIR OWN PERSONAL ACCOUNTS TO MANAGE YOUR INTERNET PROPERTIES. So the individual who was working on Alexander's website DIED along with the passwords to Alexander's Internet properties.
Others had attempted to help Alexander, we said we could solve his issues and set him on a track for success. Of course Alexander did not believe us, which actually made us work harder and smarter. This project was about recovery of Internet assets and providing a simple but functional website along with the required Google accounts every site should have. Google My Business, Google Analytics, Google Search Console. Alexander needed a brand for his story.
Project Details:
Client: Alexanders Auto Repair
Result:
Alexander has a new website, control of the Internet assets once thought long lost and proper Google assets attached to the site. The business is thriving. For us to prove our abilities and be successful on the project we needed to do things you would never think of. Went door to door knocking, speak with the coroner's office, use various social media channels to track down the deceased individual's family. The gentleman doing the prior work was from out of state and was elusive in his past local presence. Facebook provided the link to his folks who were gracious in helping us even during their grief. We have compassion but Alexander needed his business online. Alexander's logo, which we created along with the website was the way for us to solidify our relationship with Alexander. Alexander is a hosting client of ours and over the years we helped him with his business strategy. The logo provided the beginning of the Brand.